Global Neurosurgery: A call to Action
Abstract
1      | INTRODUCTION

 

Global health organizations have highlighted the inequalities that exist in health services around the globe. Although the disparities in medical care are real, the differences in surgical care are often more significant but do not receive the same attention and resources, and only as recently as 2015 was surgery established as a global health priority. That year,  the Lancet Commission released their Global Surgery 2030 instrumental report on the tremendous lack of surgical care globally and the need for a focus on addressing this issue: 5 billion people do not have access to safe and affordable surgical and anesthetic care, 143 million additional surgeries are needed each year, and 33 million people face catastrophic health expenditure each year due to payments for such care (1).

When it comes to surgical subspecialties such as neurological surgery, access to care goes from being a disparity to a complete absence in some cases. Large areas of the world, especially in low and middle-income countries (LMIC's), suffer ratios of one neurosurgeon for every 10 million people, in which case access to neurosurgical care is no longer a right but a luxury (2).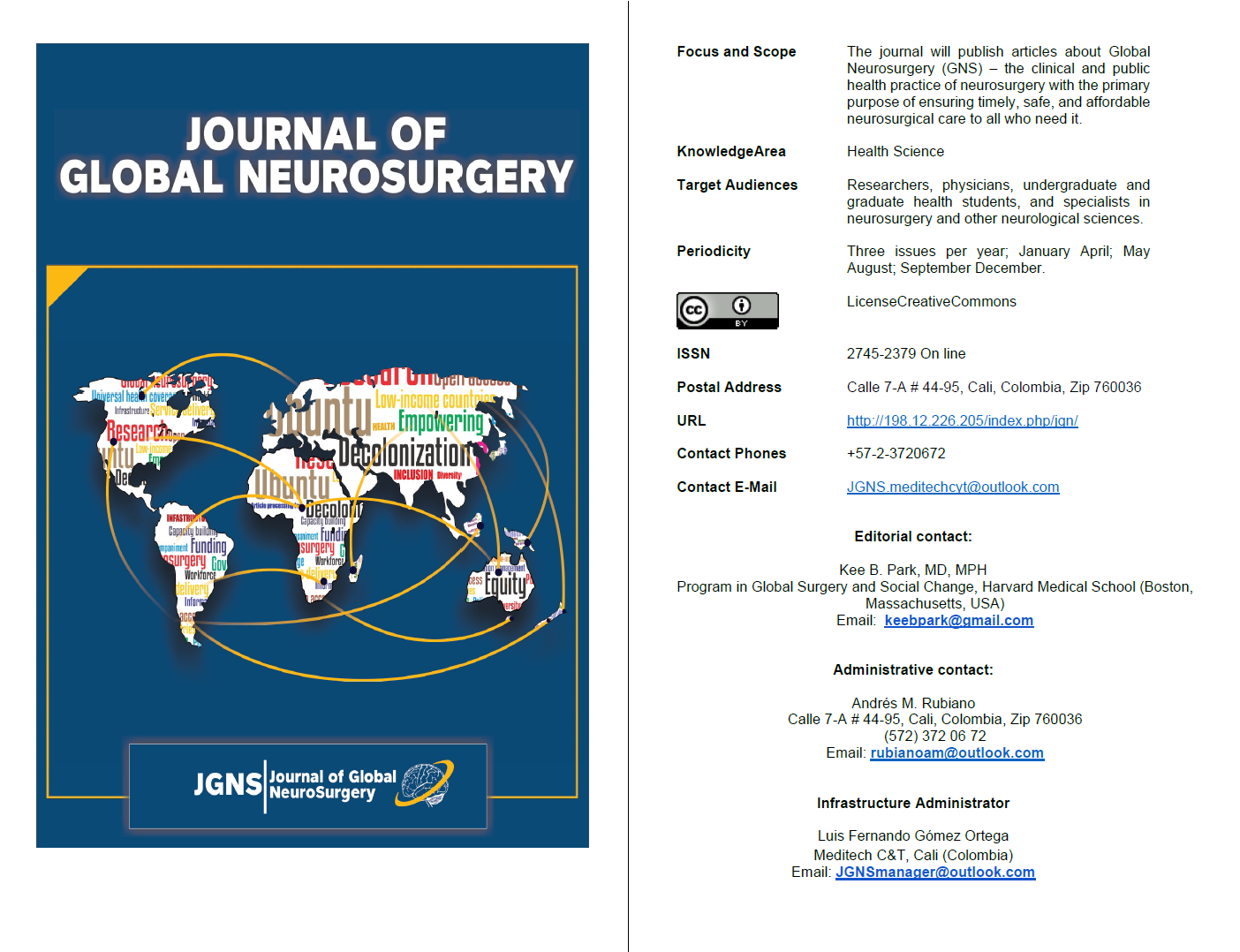 Downloads