Suturing the Gaps in Global Health Security: Key Messages from a Panel along the Sidelines of the United Nations General Assembly
Keywords:
global health, global surgery, health system, surgery, united nations.
Abstract
Although surgical conditions account for nearly 32% of the global burden of disease, approximately 5 billion individuals globally lack access to timely and affordable surgical care 1-3. However, surgical capacity and the associated investment in surgical care are lacking - an additional 143 million surgical procedures are necessary to meet the demand for surgical care, particularly in LMIC's (3-4). Given the increased need for anesthesia and surgical services during the COVID-19 pandemic, it has become clear that surgery is a critical part of health capacity (5). Accordingly, there is an urgent need to markedly scale up surgical services within health systems strengthening efforts, particularly in LMIC's.
To promote investment in surgical care in LMIC's, we organized a panel entitled "Surgery: Suturing the Gaps in Global Health Security" within the larger series "From Pandemic to Progress: Building Capacity Through Global Surgical, Obstetric, Trauma, and Anaesthesia" during the 75th United Nations General Assembly (UNGA). The event was co-sponsored by the G4 Alliance and the Program in Global Surgery and Social Change (PGSSC) at Harvard Medical School. Given the COVID-19 pandemic, the panel, along with the remainder of the UNGA this year, was held virtually, significantly increasing the attendance of physicians, trainees, and policymakers worldwide. Additionally, the panel was recorded and made freely accessible online to allow viewing by individuals after the session. We report our experience in organizing and conducting the meeting, main points from the panelists, and future directions based on themes highlighted in the panel.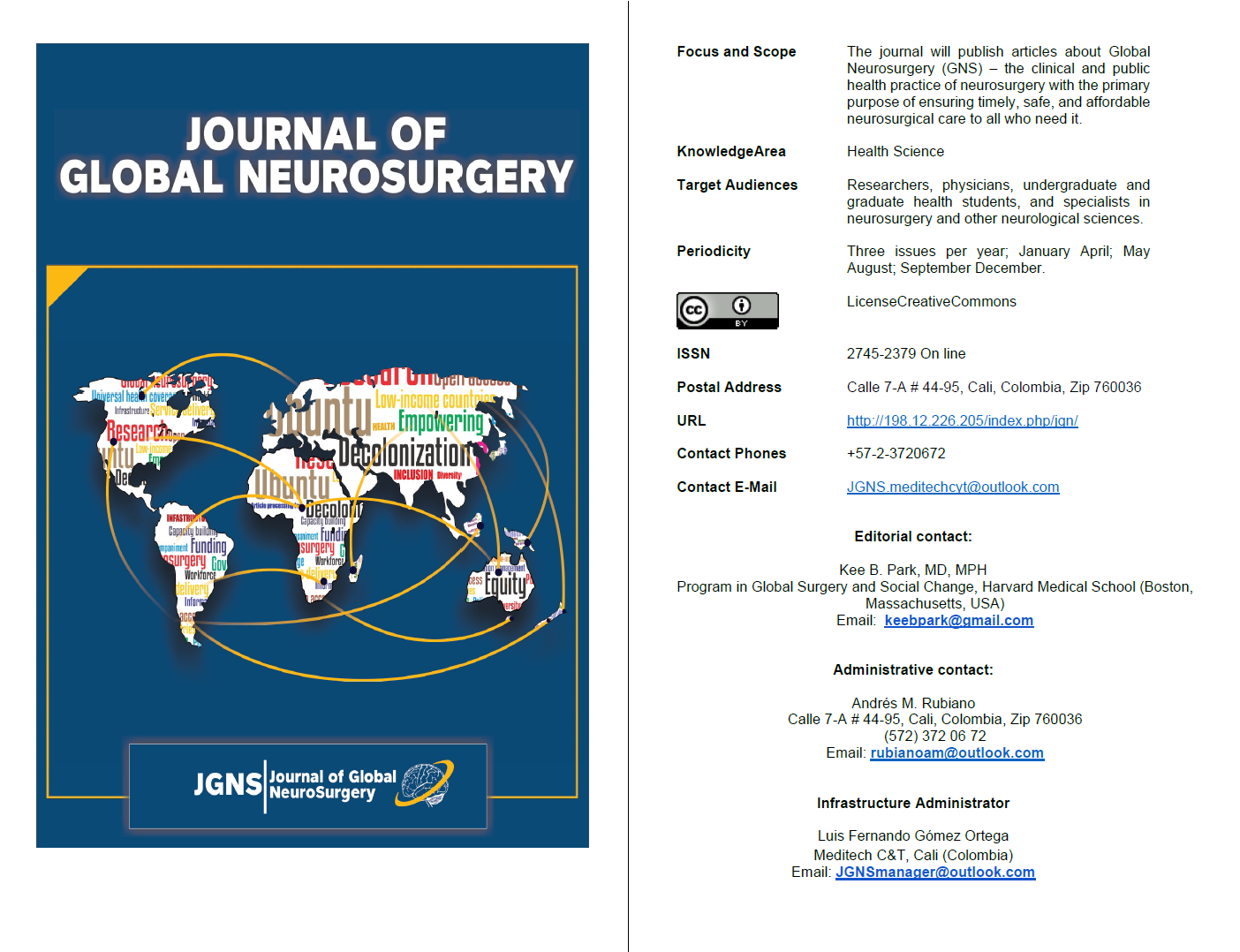 Downloads