Global Neurosurgery and the Congress of Neurological Surgeons: Collaboration, Innovation, and Opportunity to Improve Care, Education, and Access.
Abstract
Global neurosurgery encompasses the neurosurgical care and public health efforts to ensure timely and safe neurosurgical care access for all who need it (1). Over the past several decades, global neurosurgery has been championed by many individuals, which has led to a broader interest in developing larger collaborative, sustainable neurosurgical care efforts.  On a national level, neurosurgical educational opportunities have grown through courses, online education, and fellowships. Given the growing global burden of neurosurgical disease, there is a significant opportunity and need for worldwide neurosurgery and neurosurgical education worldwide, especially in low- and middle-income countries (LMICs).
To advance global neurosurgery from an educational standpoint, the Congress of Neurological Surgeons (CNS), American Association of Neurological Surgeons (AANS), World Federation of Neurological Surgeons (WFNS), and other international neurosurgical societies have successfully developed programming. The CNS has led with a robust educational platform and offerings for neurosurgeons through in-person courses, fellowships, webinars, online case databases (2), publications, guidelines, and virtual grand rounds. SANS online education and questions modules offer neurosurgeons the ability to learn and self-test to advance their fund of knowledge, education, and continuing education (3).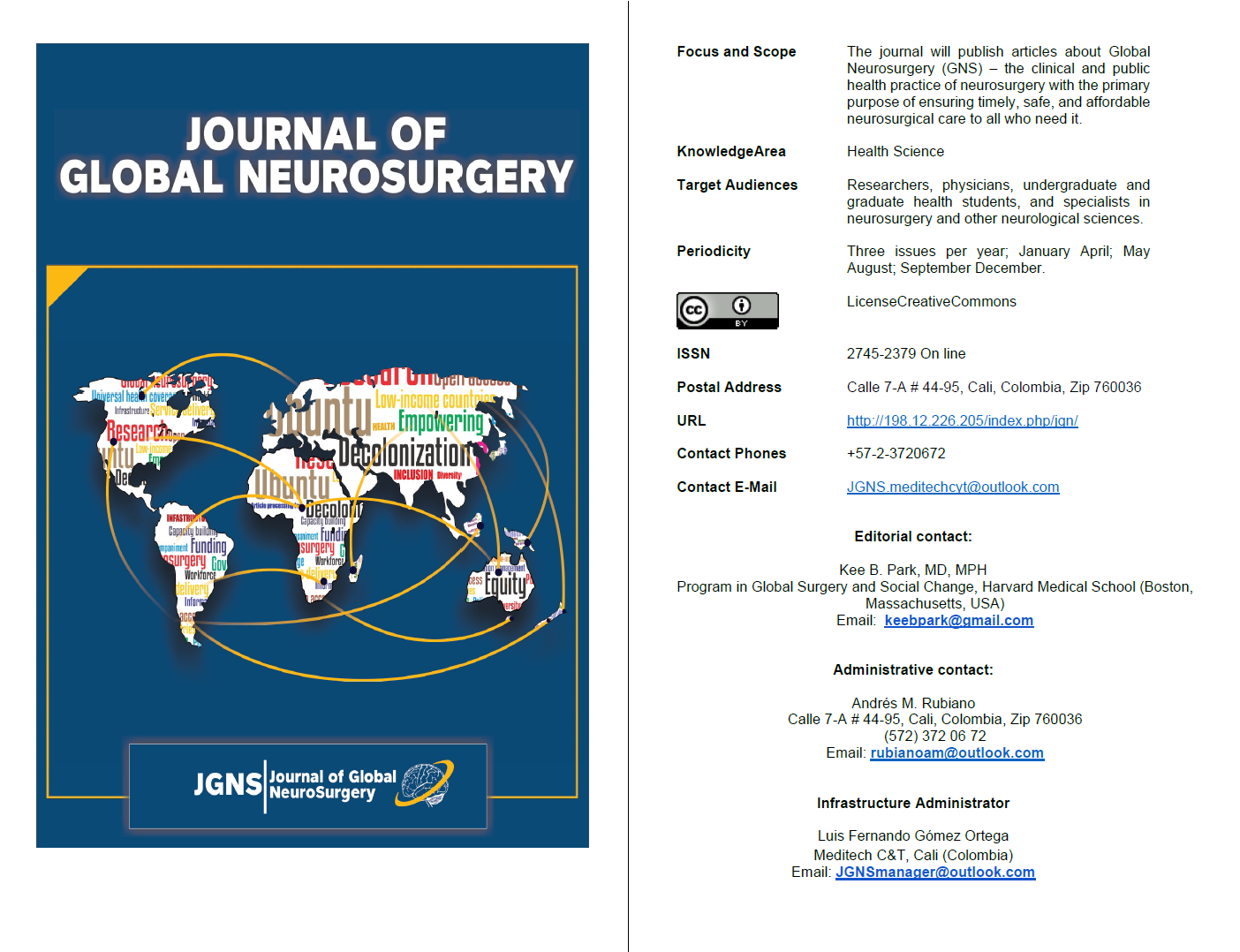 Downloads